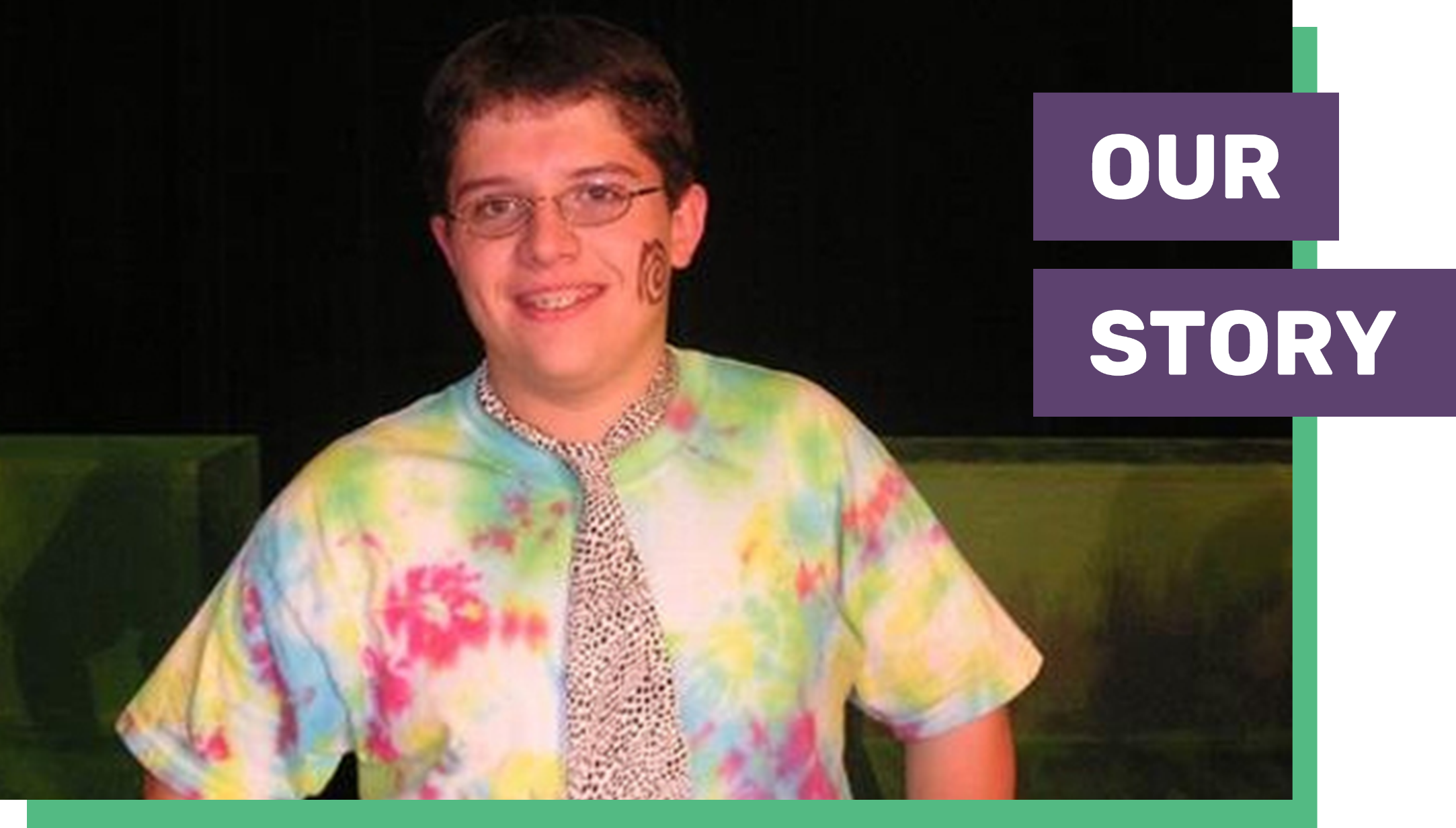 Shane Joseph Halligan had dreams of joining the military. He admired all the veterans, especially those who served in World War II. He was taking flying lessons in the hopes of serving and protecting his country.
Shane earned the respect of others through hard work and showing initiation by becoming an Eagle Scout and joining the Oreland Fire Company on the first day he was eligible. He was going to become a pilot with hopes of enlisting in the Air National Guard after high school. He wanted to protect us all.
Sadly, on Dec. 12, 2006, he took his own life at the age of 16. His family's tragedy is a shared tragedy that affected so many in his township.
Our foundation is dedicated to Shane's legacy, as a celebration of his life and to honor who he would have become. Every child here in our community deserves to be seen, their dreams assisted and their goals encouraged. Shane's story isn't one of a life unlived, rather it's how his guidance allowed us to help others so that they may know that they are important and they matter. Acts of kindness between one another promote unity, love, compassion and empathy. Shane's Kindness is devoted to strengthening our community by spreading acts of kindness, small and large, to help support and encourage those in need.
Shane's parents John and Donna, along with his siblings Kara and Chris, started Shane's Kindness following Shane's death at the age of 16. Shane's Kindness was founded to heal and give back to a community that had been wounded and traumatized by the sudden loss.
We've helped Springfield residents help others in their community for 13 years, following Shane's inspiration to make a difference in the lives of at-risk students and their families. Since our founding, thanks to the generosity of those in our community and beyond, we've distributed more than $450,000 across our community. We want to ensure that every child, every family, is supported in their time of need. We want every individual to know they are important, they are vital to our community and they are loved.
Springfield helping Springfield. Your acts of kindness foster community and effect change right here at home. The best example we can set for our children is to show them love, compassion and kindness for each other. We're all in this together.
KINDNESS IS OUR TRUE NORTH, OUR FIXED POINT IN A SPINNING WORLD. IT'S HOW WE HONOR SHANE EVERY DAY.